BOARD OFFICE LOCATION AND HOURS
Lobby is CURRENTLY OPEN for shopping, membership services and in-person classes!

FRAR Headquarters in New Braunfels: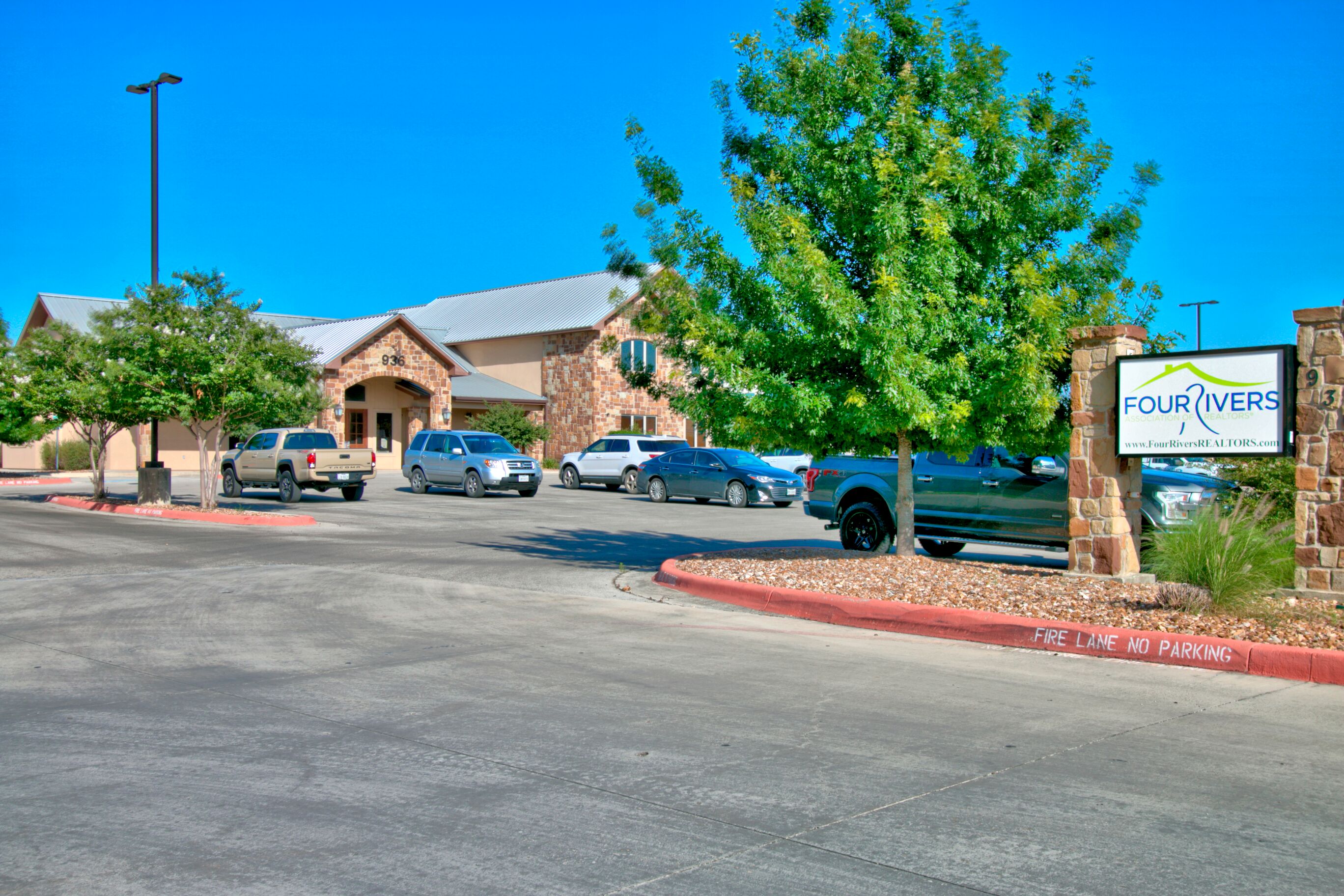 8:30 am - 5:00 pm: Monday, Tuesday, Thursday, Friday
*9:30 am - 5:00 pm: Wednesday
Closed Saturday and Sunday
Click here for a map: 936 Gruene Rd New Braunfels, Tx 78130
Phone: 830-625-6954 
Email: This email address is being protected from spambots. You need JavaScript enabled to view it. 
Here are some of the services we offer at each location: 
Fully stocked Board Store with signs, stakes, riders, and a wide array of REALTOR® and custom products for your business.
Supra Lockboxes and eKey app installation and authorization. *Lockboxes can only be purchased by FRAR Members. 
Board Membership and MLS Subscription services. 
Education classes and meeting spaces. 
Thank you for your membership, we hope to see you soon!